Moderators: Moderators, Celestial Heavens Staff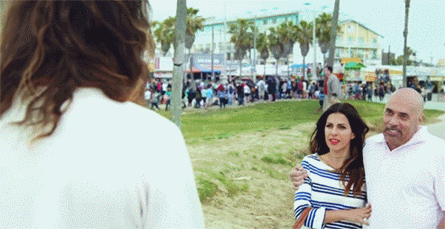 Somehing thematic. Now this reminds me the other, which I cannot publish here, of course.
Tinkering the fish, again.
---
Get ready for New Year!
---
Pure magic, I must say.
---
Today at celebrating my country's independence recognition:
*President: I want to thank all diplomats I have been working for 25 years ago for hard work (when the president was a student).
*Prime minister:
---
This is for real.
First floor, from three.
---
You know, there are actually a lot of these 'crazy' looking house to be found. Some more fun than others, obviously.
I'm silent in seven languages - and I got all my familys fear.
Everytime you throw dirt, you loose a little ground
---
---
Pixie

Posts: 126
Joined: 23 Feb 2007
After few drinks everything is ok in this house I suppose
---
---
Who is online
Users browsing this forum: No registered users and 10 guests