Hello to you!
As you know we are working under MM8,5 - Echo of Destruction addon for MM8.
Due this work alot of stuff is generated and created...but not all of this stuff fits us. So I got to remade alot of graphics.
What to do with rejected ones? We got 2 possibilities: 1 -is delete them that noone knows that they even exists. 2 - to upload them in that raw, sometime incomplete work.
So i've decided to upload some rejected materials that not fit our addon.
In this topic i will add some materials that you could use as you wish and for your own mods.
------------
We planned to add "barbarian class" but decided to ass "death knights" instead. here is some of rejected characters:
http://rghost.ru/40175375
https://hotfile.com/dl/170364080/bfe324 ... o.rar.html
they got all face-animations and some paper-dolls. but faces are incomplete and you'll have to work with them by yourself! (in order to make them looks more correct you shold reduce their size to 90% of original size for PNG pictures)
Dark elves:
We decided that dark elves not fit in concept of a forest rangers, keepers of a nature. So they are completely replaced with new race.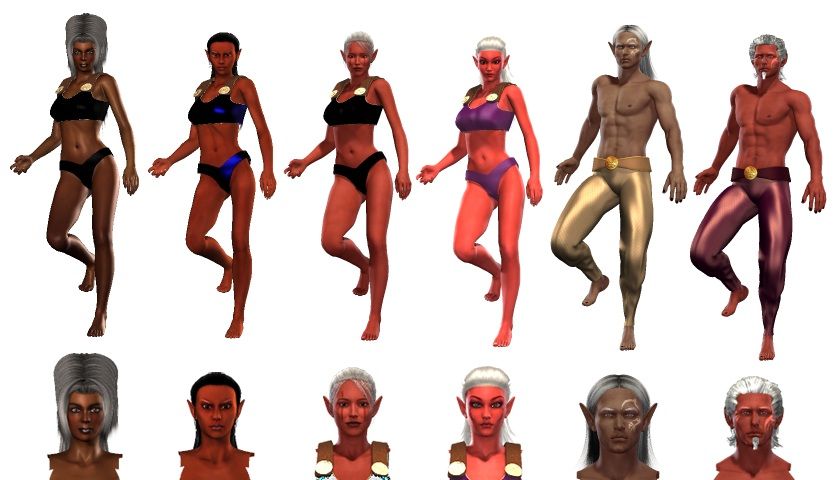 https://hotfile.com/dl/170365159/89676d ... s.rar.html
http://rghost.ru/40175671
Clerics: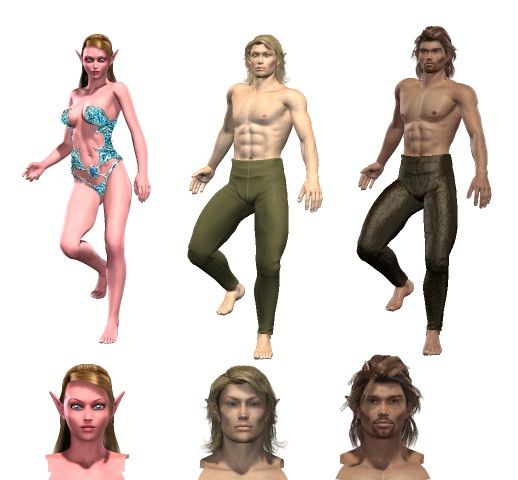 https://hotfile.com/dl/170599251/a457665/_cle.rar.html
http://rghost.ru/40198242
magic-users class: were fully remaded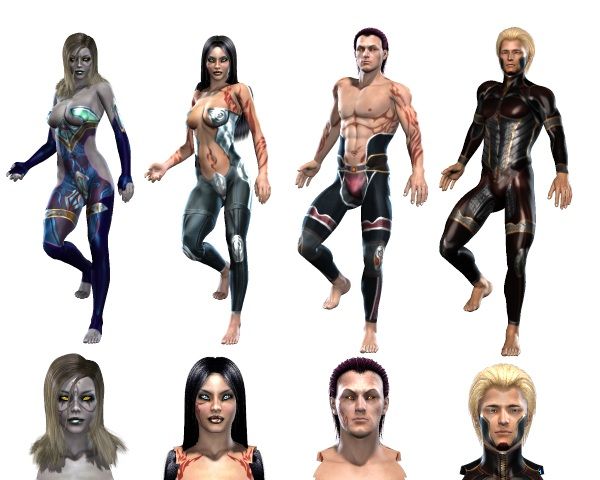 http://rghost.ru/40224253
https://hotfile.com/dl/170791860/8b83f8c/_sor.rar.html