Hello, Heroes of Might & Magic II players!
Today we're presenting
0.9.5 version
of fheroes2 project with many changes.
First of all, we added
Monster Description
information for every creature with special abilities. This change is extremely useful for newcomers and even for pro players who want to refresh their knowledge.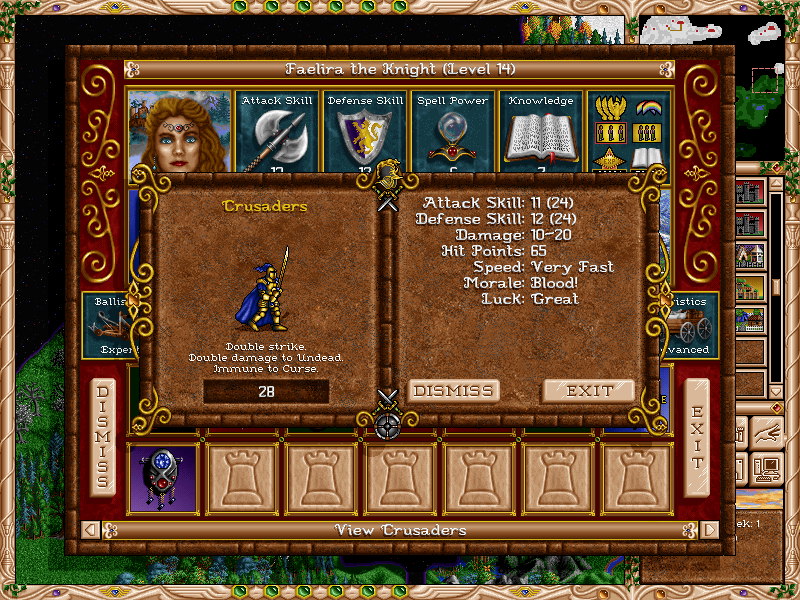 Secondly, we fixed a lot of issues being presented with
object passabilities
on the World Map. Sometimes players were unable to progress with certain maps due to aforementioned problems. Now the project has
the same logic
as in the original game. Besides this some logic with object interaction was fixed as well.
On top of this, a huge amount of work was given for
AI improvement
: now it can interact with more objects, it has better hero management and path planning.
[
Check the progress of AI at 0.9.4 version
]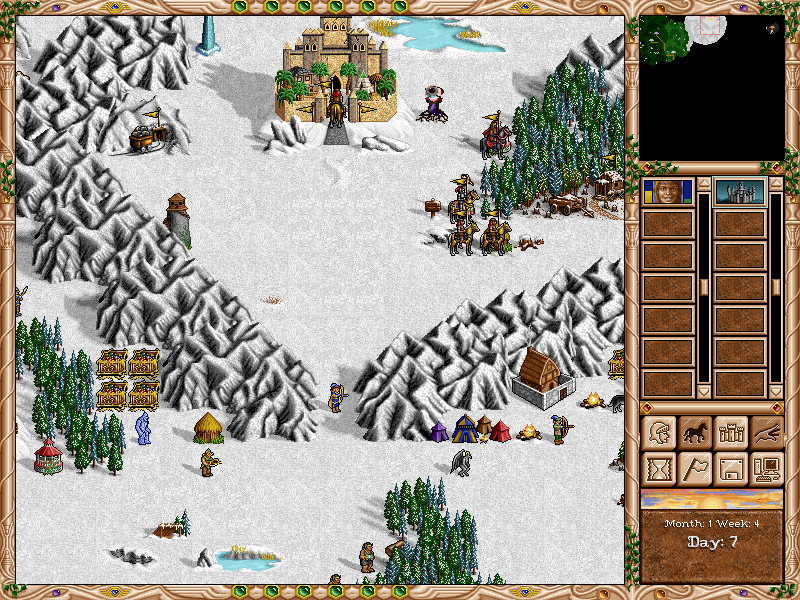 [
Check the progress of AI at 0.9.5 version
]
Overall AI is much smarter in comparison with previous releases so be ready to enjoy the challenge
A small but useful feature was added to the game: all scrollbars now support continuous scrolling while holding arrow buttons.
We also dedicated some time for fixing music related issues, adding missing features of campaigns such as
scenario restart
or
Bane / Alliance monster behavior
.
Overall we managed to fix more than
70 bugs
!
Thanks to everyone for making this release happen and we hope that you'll enjoy the game!
You could also support the project development on
Patreon
.