Moderators: Moderators, Celestial Heavens Staff
All the best from us to you!
Hope 2018 will be more friendly for M&M gaming than was this one.
---
Well, people still play h1-5 and MM1-8...
HNY!
---
Happy New Year
I wish you all more
good
(and better!) games about Might and Magic, Heroes of Might and Magic or Duel of Champions, even if have to wait few years for that. And this time games with budget big enough to not cut corners everywhere where it's possible (like in MMX and HoMM7).
Also, we all want to see in incoming new year more games like Shutdown, Elemental Guardians and Heroes Online, and hear more about Ashan, its Dragon Gods and even more about spider lore, don't we?
---
Happy New Year, everybody.
In War: Resolution, In Defeat: Defiance, In Victory: Magnanimity, In Peace: Goodwill.
---
Happy New Year; hoping it is a good one for everyone
Mala Ipsa Nova
---
Peasant

Posts: 70
Joined: 30 Oct 2010
Location: Enroth
---
Happy new year guys and girls!
Are you suggesting coconuts migrate?
---
Uhh, what's PF?
I'm a hypocrite because I suggested that all life is sacred and should not be wasted without good reason.
---
Banedon wrote:Uhh, what's PF?
Could be pontiac firebird? This year model.
Happy new year!
Avatar image credit: N Lüdimois
---
@Banedon
PF = Pour Féliciter, New Year wish, often used on Post Cards. Originated in 19th century in Austro-Hungarian Empire, mostly used by Czech and Slovaks. Although from french, it's not used in french speaking countries (now).
---
Dragon

Posts: 1460
Joined: 05 Jul 2006
Happy New Year!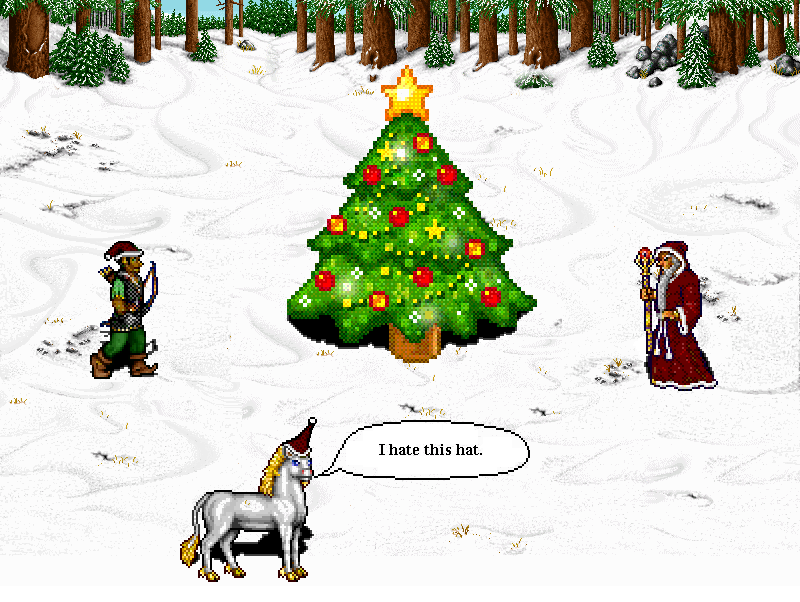 ---
---
Who is online
Users browsing this forum: No registered users and 5 guests