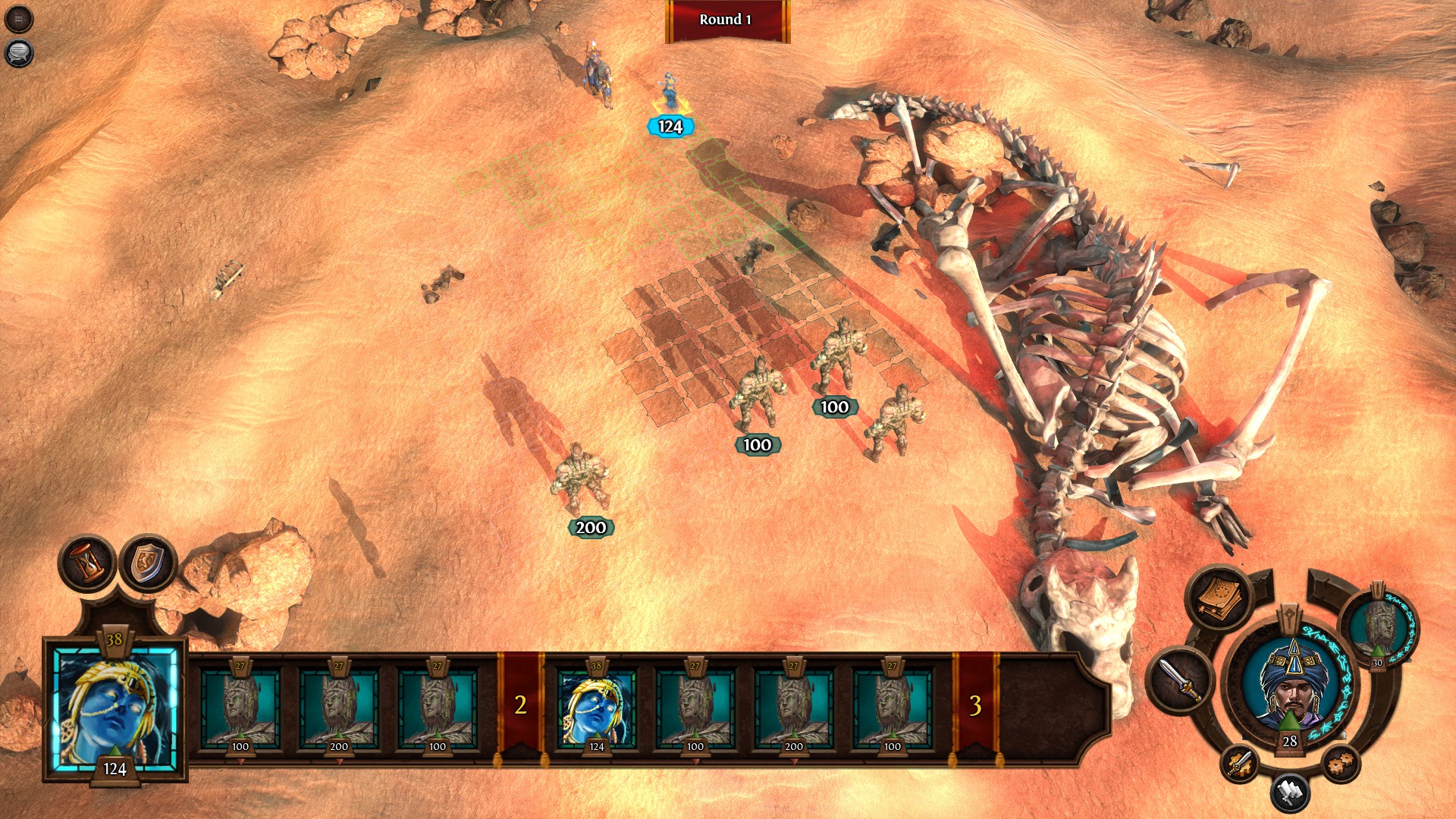 Hi there! I bought the game. It is wonderful so far.
Always saving the best for the last - I am finally playing the Academy campaign!
I know you are not supposed to beat the hundreds of Shantiri Titan army at the end, but I cannot help but try.
What is your strategy?
My strategies are: (white font below)
Hero setup:
Three default ultimate skills obtained, including Prime magic (2 casts per round) and Paragon (novice Dark and Water is now cast on Master level)

1. Select just 1 high initiative stack and use Fog Shroud (water magic) to protect them from ranged attack.
2. Use Implosion (master level - 2 rounds) on the three stacks of golems. First round ~75% damage (tens of thousands), second round ~60%. The stack is reduced to single digit.
3. Follow that by some type of damage over time, such as Agony. The stack is doomed. (Cast a Prime magic first)
4. Summon elemental to finish them off.