LORDS OF MAGIC: LEGENDS OF URAK MOD
Although I am a big fan of
HMM2-3-4
and
MM6-7-8
, I would like to mention here my another love from the very past.
This game is called
Lords of Magic: Special Edition
, and I am to concern its included addon named Legends of Urak, which itself is a set of 5 "campaigns" possessing unique storylines and several new features.
I am currently creating the new Legends in the way the classic ones were made. The process itself doesn't differ from game script modding, so it can be considered as a mod, as no campaign editor was created by Sierra Impressions.
My project can be
watched on Mod Database
, the Life legend is coming really soon.
The only alive Lords of Magic community
can be also visited. The aspects of modding are also discussed there.
Cheers and thanks for attention!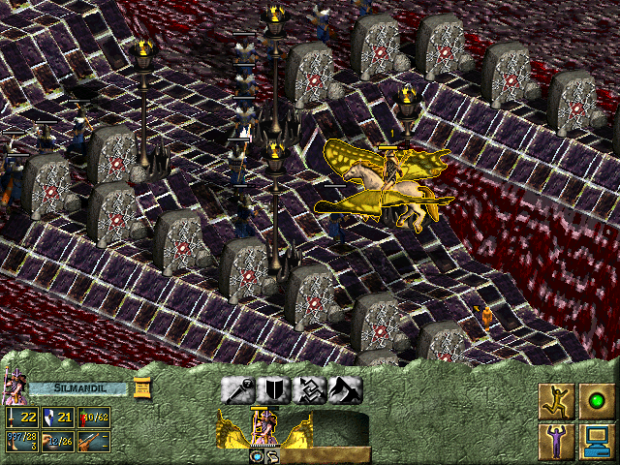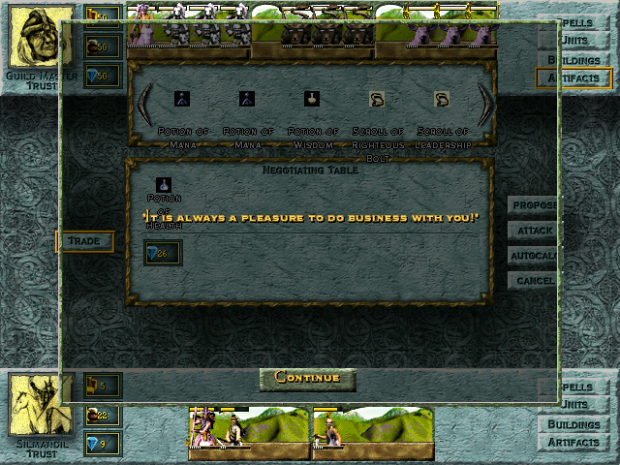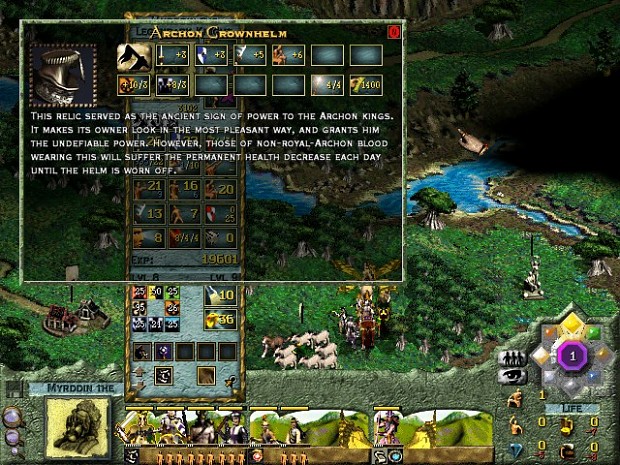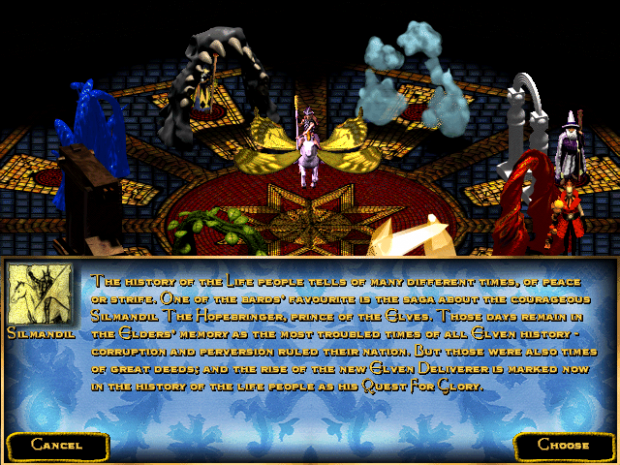 [/img]