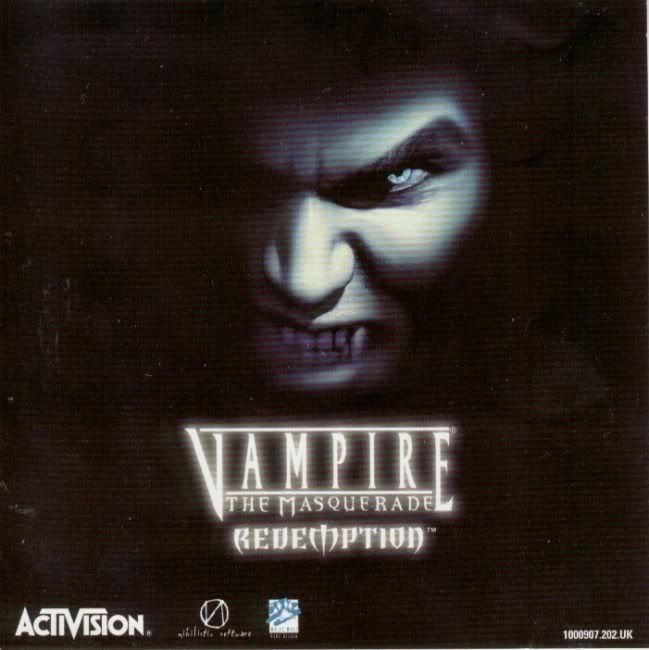 So you guys I used to play this epic game when I was young, and my brother and I wanted to Lan this game today. But He can play it and I can't. Differences between our pc's is that mine is Windows 7 and his is Windows XP. A big difference.
So I use compatibility changes to:
Windows 95
Windows 98/ME
Windows XP (both service packs)
Windows Vista
None of them works, it keeps frozen at 99%. After that it will hit 100% and will go into the install screen, but it gives a error about: Setup doesn't work anymore and has to be closed.
Please somebody, help me?