Hey folks, I'm relatively new around here, but I've been a longtime fan of the M&M series, so much so that a couple years back I was sick of nobody else making games like it so I decided to take it upon myself to make a brand new game heavily inspired by Might and Magic. (Hey if JVC could do it in the 80s why can't I now when game development is 5000x easier?)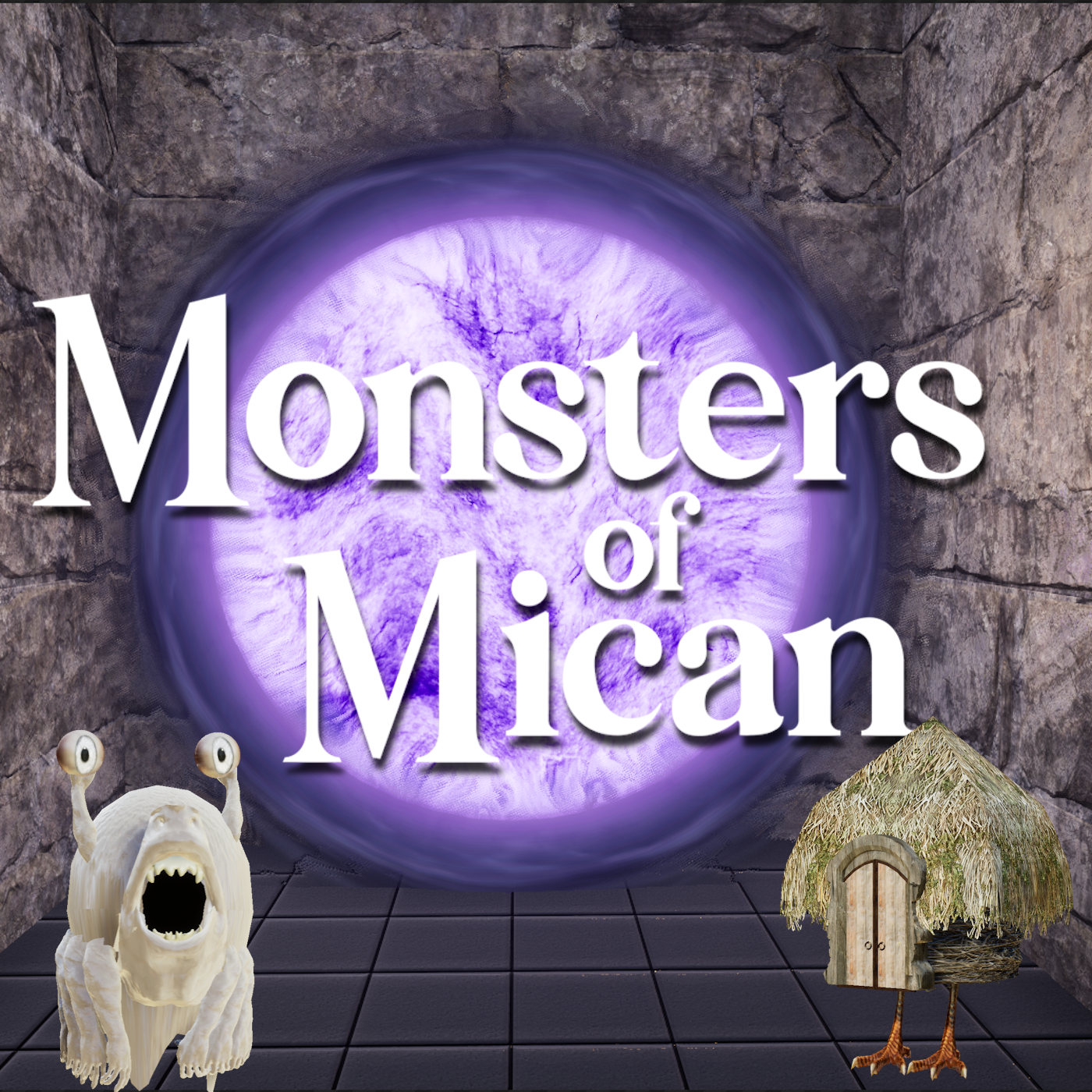 Originally I wanted to make a full semi-open game that kinda blended the concepts of MM1-5 and 6-8, where you'd have a world map traversed in first person (like 1-5) but towns/dungeons/areas all separate spaces like 6-8 with full 3D movement in both the world map and other instances. However, my design doc for this game wound up at a staggering 28 dungeons, and I was on pace to do maybe 5 dungeons a year so I decided to significantly scale back my project and make it a much more linear dungeon crawler.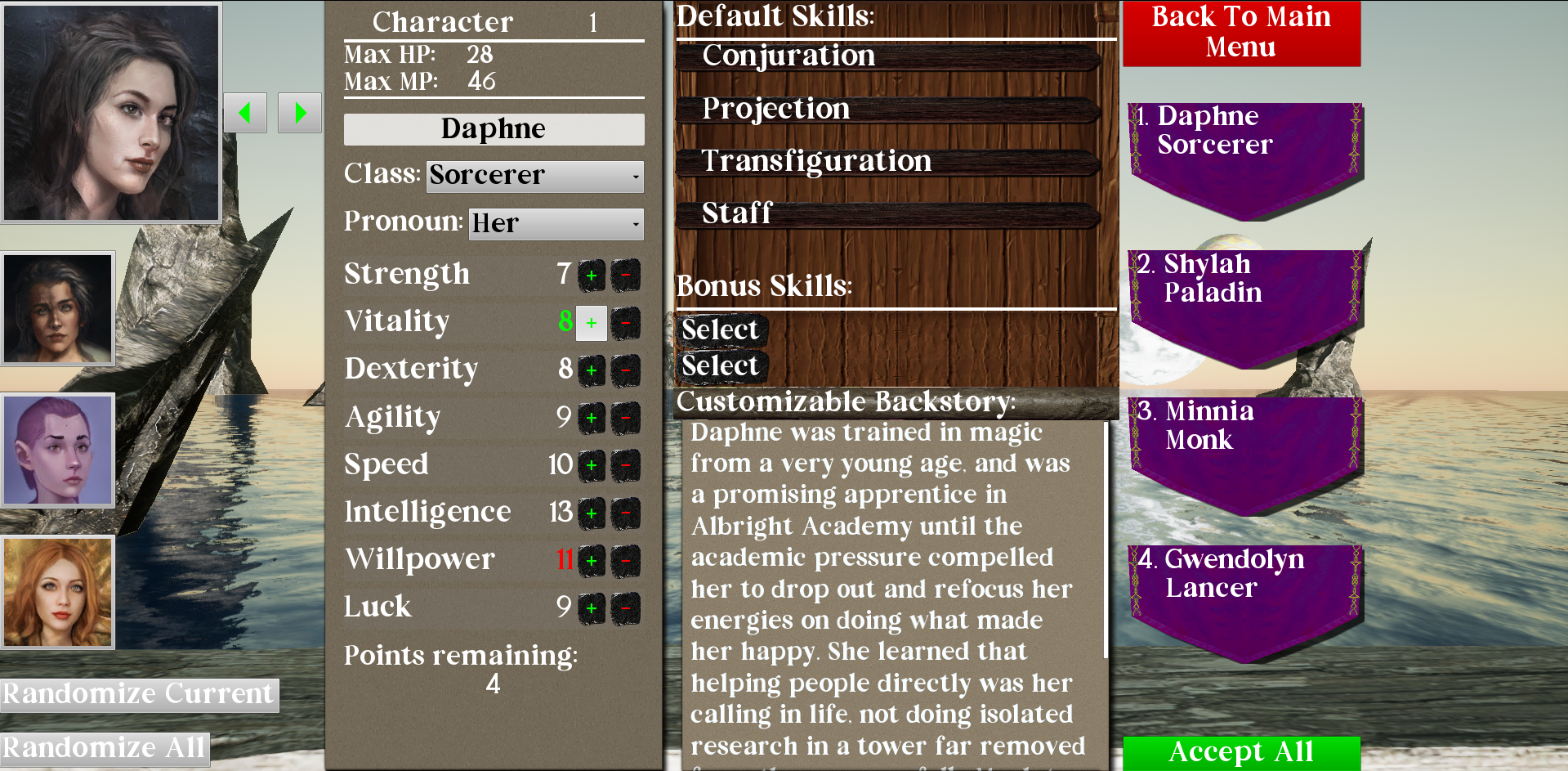 Still, the game has Might and Magic DNA everywhere. There's a fully customizable 4 member party, a skill system like 6-8 where you upgrade ranks for new benefits, turn based combat like in 6-8 (no option to do toggle between that and action, a sequel may have that), dungeons having puzzles and objects/statues/interactibles that inexplicably grant massive boosts or vaporize your character, a very,
very
M&M style story which blends ridiculous scifi concepts with traditional fantasy settings, etc.
I've added a ton of my own design philosophies as well, including specific and unique boss encounters, an action bar which gives you quick and easy access to your character's spells/abilities, a "trait" system where enemies can have varying special abilities or properties based on what traits they have (from a list of like 75 traits), a randomized loot system which is kinda similar to MM6-8 but with some big changes, and tons of other more QOL features that we all wish the older M&M games would have.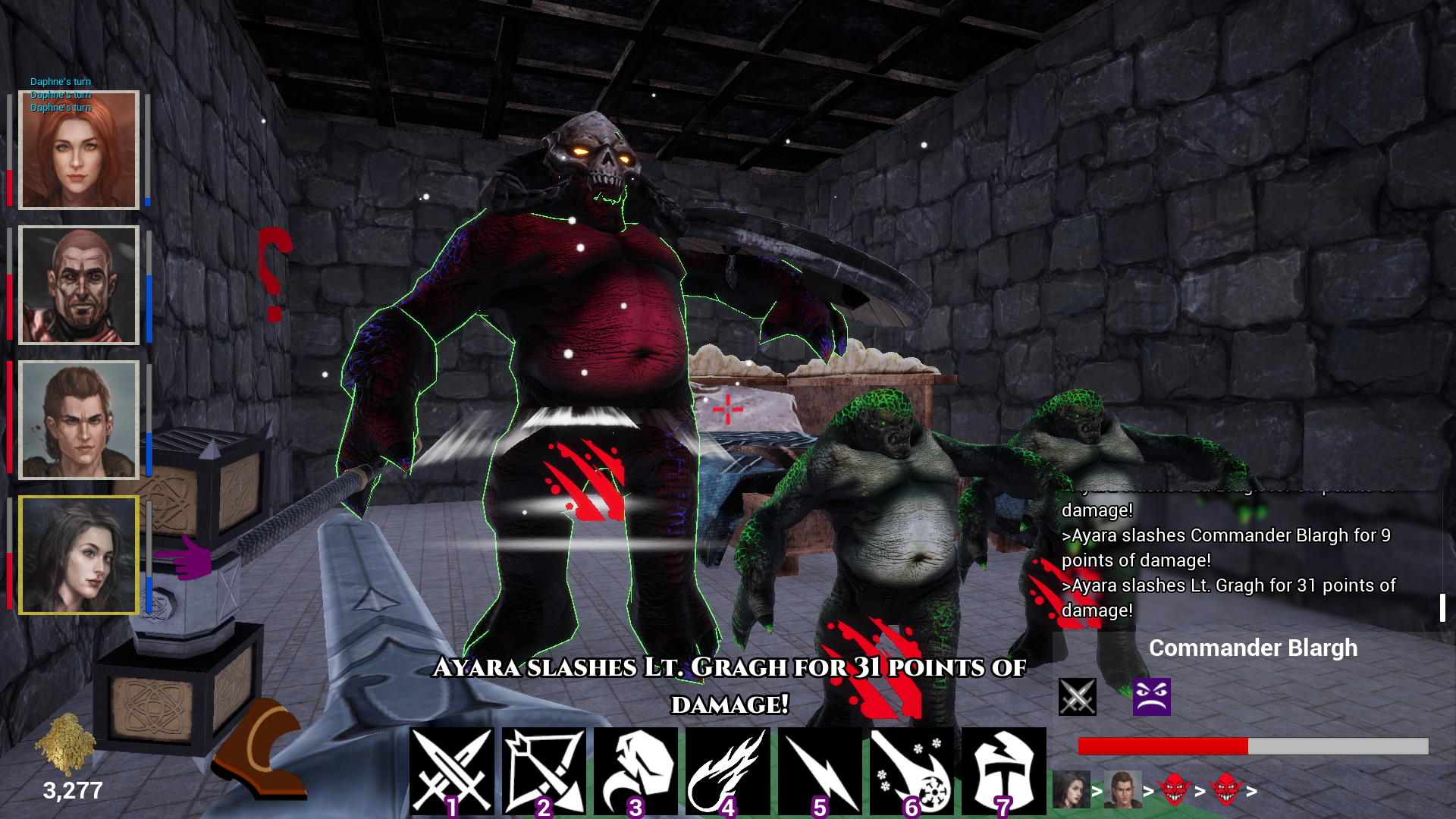 The game is complete now, I am working on finishing up post-game challenge dungeons which I had originally planned to be post-launch content, but going from finishing a game to launching it takes longer than I thought so I have the time! I am still trying to polish it and squash any remaining bugs, so I am always looking for people to test the game and give me any and all feedback they may have. There's a free demo out with the first 3 (out of 10+) dungeons, but I can also give out codes for the full game if anyone wants to do any more rigorous QA testing.
Demo is here:
https://skittzo.itch.io/projectmm
I'm planning to launch in October on the Epic Games Store, then later on Steam and Itch and eventually if possible bring it to consoles.
Please let me know if this type of post is not appropriate for this forum! Thank you for reading and thanks for being Might and Magic fans!