Haha yeah. They kind of balance out the map a bit.
This is what the Continent of Enroth looks like at the moment (1/3rd real size)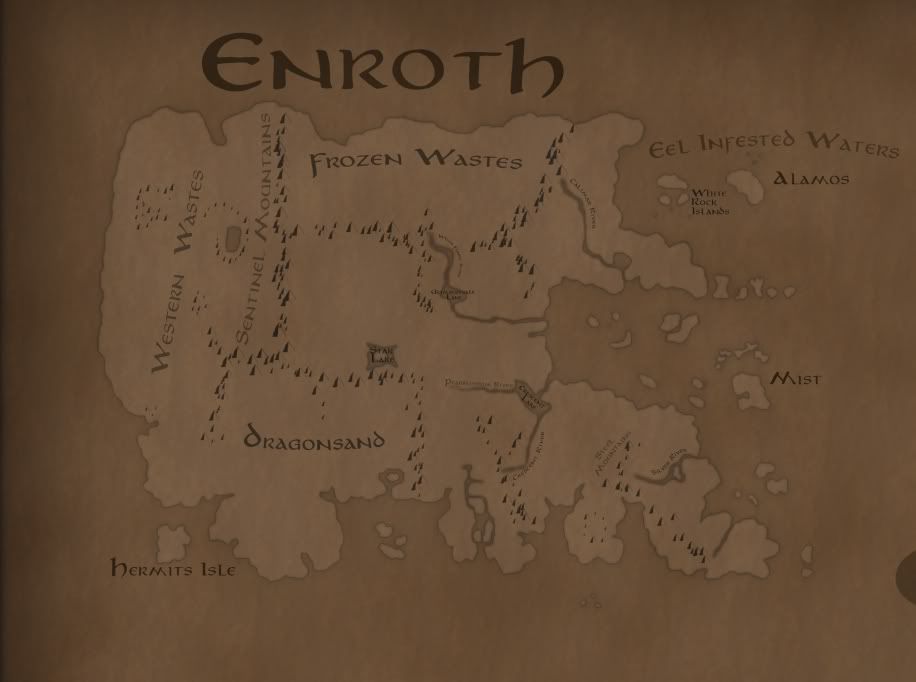 Im not sure as to where the Antagarich geography is located, so if you could get a picture that would be great.
After mountains woods and lakes, I'll be doing villages and Castles.
~Asomath