This is my project that makes modding the game easier and greatly extends possibilities. Help is very far from completion and I'm planning to make it in a totally different way in future. So, you can play with it yourself and look some things up in decompiled scripts. Feel free to ask me how to do things, the answers would go to examples section of Help. Here's more info:
https://grayface.github.io/mm/ext/
Since version 1.3 you can edit some things in TXT tables. For example, you can edit various attributes of classes, like skills they can master.
Level Editor
MMEditor is a fully-featured levels editor. You need to install it together with MMExtension. You'll find it on MMExtension page. Some basic stuff is explained in MMEditor ReadMe.txt.
GUI on the left is temporary, I'd like to use icons instead of text on buttons in future.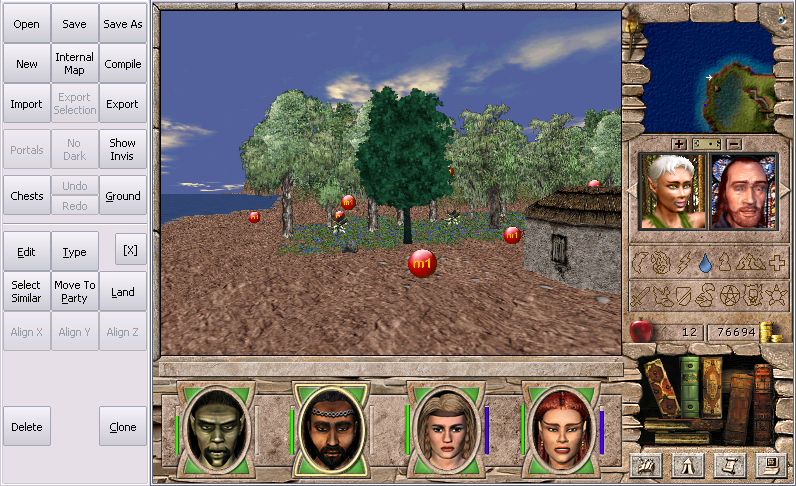 MM8 Choose Party scripts
Now you can choose your party on start or solo dragon for example.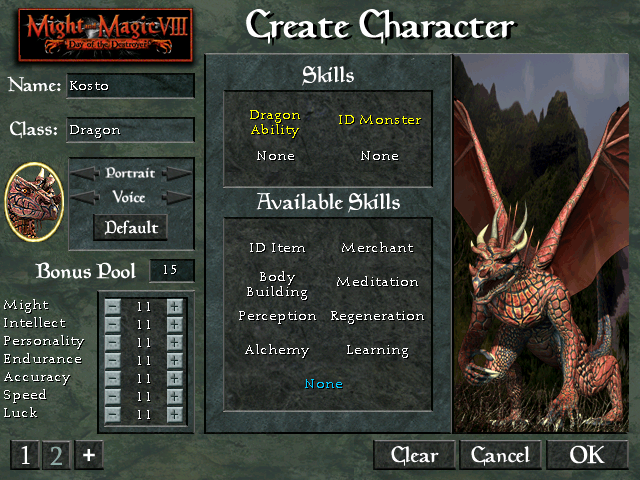 P.S. Please discuss anything MMExt-related in this topic, it's never "old", you're not necro-posting.