***
Since we are currently in the process of switching webspace, I decided to post our latest update on CH; this update is also available on our new forums
http://www.thegaminguniverse.com/forum/ ... oard=211.0
A new website is currently underway
***
These screens are to show new graphical material and nothing more
After a lot of work, the main interface for MMX is complete. It was my goal to preserve the styles presented in MM6, MM7, & MM8, and combine them as a whole for MM10. Might and Magic 10 also has the addition of a new feature: the Chaos/Order Meter; this feature has been fully tested and works wonderfully (it will be explained in another thread). I have also completed our loading screens and will present a few:
Outdoor Interface: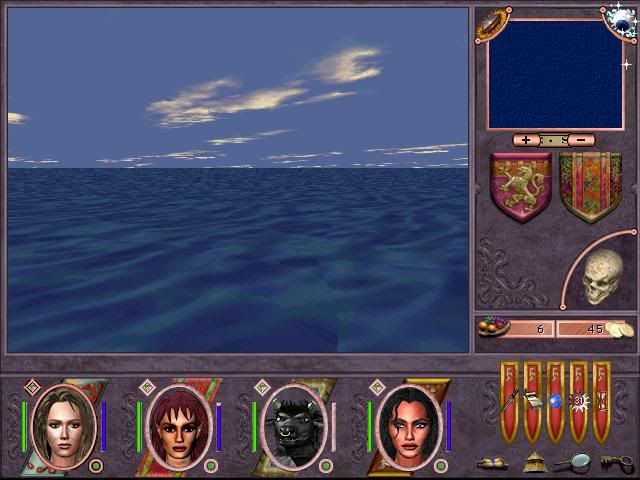 Inventory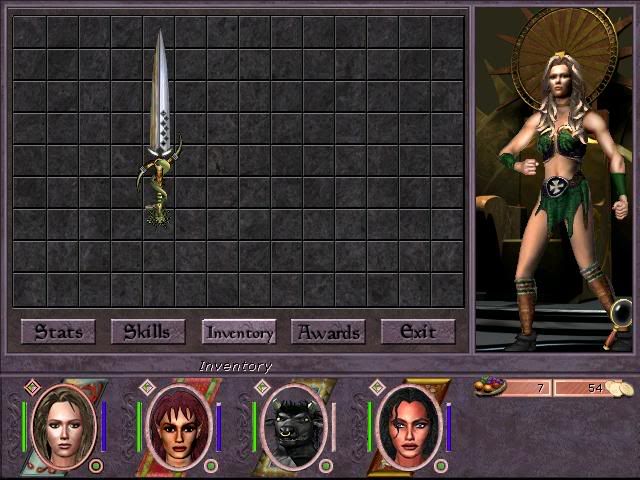 Loading Screen: Paradise Island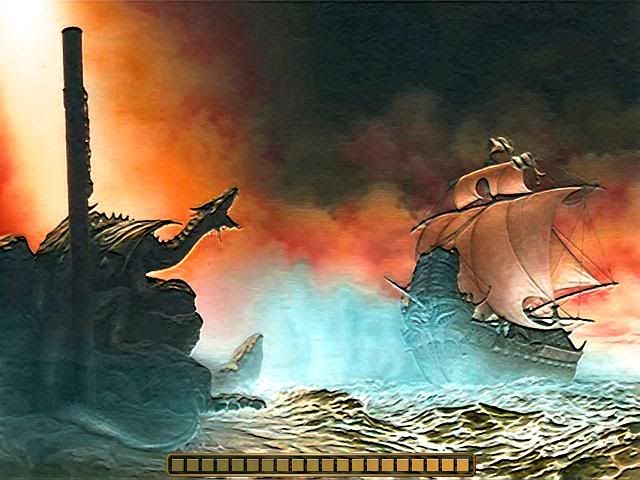 Loading Screen: The Spiral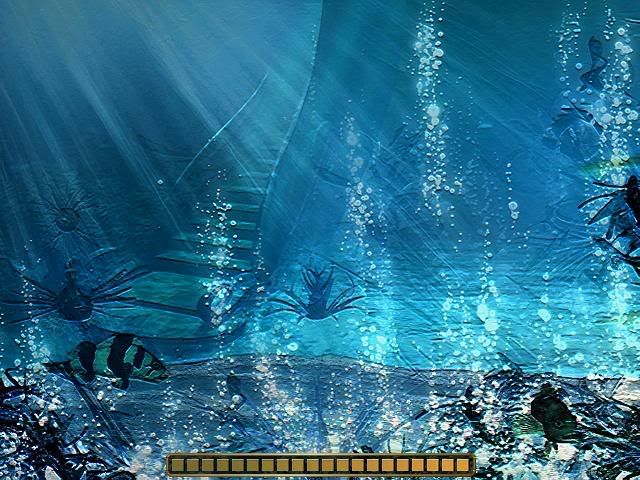 'Quick Look'
Loading Screen: I don't know why this was unused, but I felt it should be....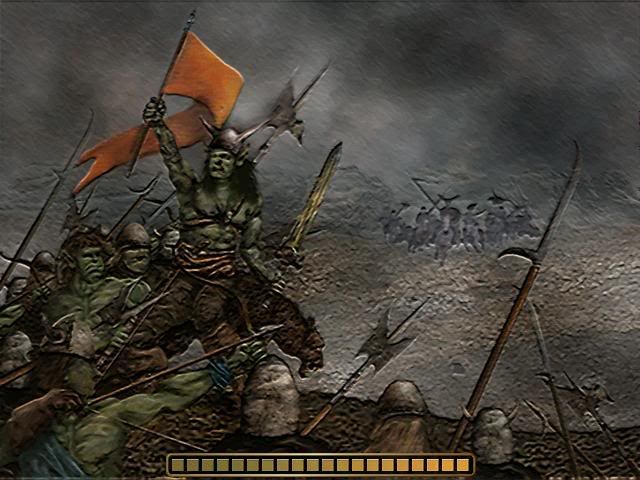 Minotaur! He's using traditional MM7 items (sorry, those won't be in the game)